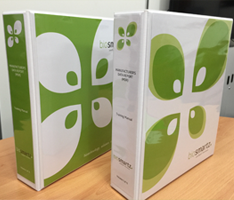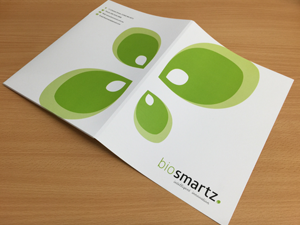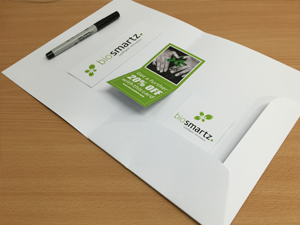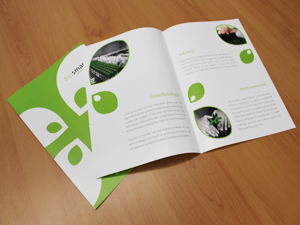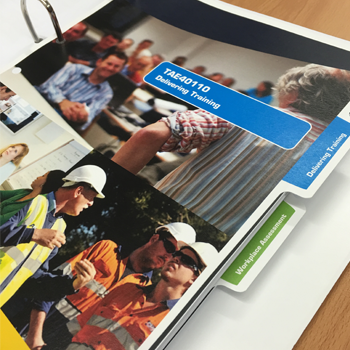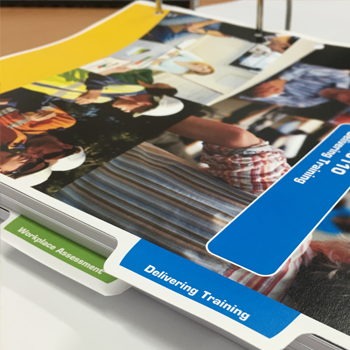 At MDR Print, we pride ourselves on offering a specialised service to the engineering and construction industry. Since our inception, we have become and integral element in the process for many mining and oil & gas projects.
All electronic files are named and bookmarked to the client's specifications. We can also number pages to include headers &/or footers with project/contract numbers and any other information. All dividers are custom printed and CD/DVD's are labelled for correct identification and professionalism.
OCR (Optical Character Recognition) can be embedded into the electronic files allowing keywords within the document to be searched for with ease.
We understand the importance of the documents we handle and have taken measures to ensure security and safety. Our in-house fire resistant cabinets ensure safety of your documents at all times. Electronic files can also be encrypted for extra security.
We have worked with many clients on many projects including -
- Eliwana
- Ravensthorpe
- Boddington
- Olympic Dam
- Rapid Growth Projects (RGP) 3,4,5 & 6
- Brockman 2 & 4
- Hope Downs
- Mesa A
- West Angelas
- Dampier Bunbury Natural Gas Pipeline (DBNGP)
- Pluto
- Gorgon
- Sino Iron
- Cloudbreak
- Roy Hill
- Solomon
- Nammuldi
- Ichthys
- Christmas Creek
- Yandi
- Prominent Hill
- Wheatstone
and many, many more.
With the latest in Offset & Digital Technology, we are able to meet any deadline.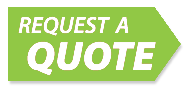 MDR Print, MDR Printing, MDR Scanning, PDBs Print, Project Data Book Print, MRBs, MRBs Print, Manufacturer's Record Book, Manufacturer's Record Book Print, Digital Offset Print, Construction Industrial Printing, Engineering Plan Printing, Industry Office Printing, Mining Project Printing, Gas Project Printing, Construction Industrial Scanning, Engineering Plan Scanning, Industry Office Scanning, Mining Project Scanning, Gas Project Scanning, Cheap Document Scanning, Cheap Document Printing, Cheap Digital Printing Service, Cheap Digital Scanning Service, Plan Printing, Cheap Plan Scanning, Cheap Digital Printing,Cheap Digital Scanning, Construction Printing Solutions, Industrial Printing Solutions, Construction Scanning Solutions, Industrial Scanning Solutions, Industrial Printing Press, Project Printing Press, Plan Printing Press, Construction Document Service, Industrial Document Service, Project Document Service, Gas Project Document Service, Mining Project Document Service, Cad Printing, Large Format Scanning, Document Management, Document Distrubition. Cheap Large On-site Scanning, Cheap Large Photo Scanning, Cheap Large Book Scanning, Large Format Scanning, Large Document Scanning, Large Document Copy Job, Cheao Large Photo Copy Job, Large Batch Printing, Large Mining & Construction Documentation Job, Cheap Large Binding Job, Large Laminating Job, Large Finishing Job. Large Branding Material Printing Job, Large B&W Printing Job, Large Banner Printing Job, Large Cheap Poster Printing Job, Large Cheap Plan Printing Job, Large Cheap Manual Printing Job.